What we do
New Look Now allows you to "try on" aesthetic treatments from home by uploading your photo onto this site.
If you like what you see, we'll connect you with an expert doctor in your area.
Featured on
Before & After Visualizer
Ever wonder what you could look like after cosmetic surgery, whether surgical or non-surgical? New Look Now's before and after visualizer allows you to "try on" these aesthetic treatments from home!
Upload your photo to get a sneak peak of the remarkable possibilities. Our professional beauty consultants will go over your possible results with you and get you connected with an expert doctor in your area!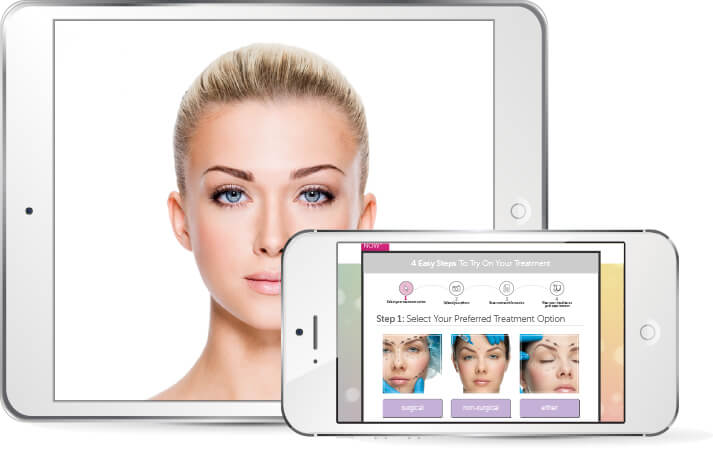 Upload From Any Device
Just snap a photo and your visualizer will be completed within 24 hours.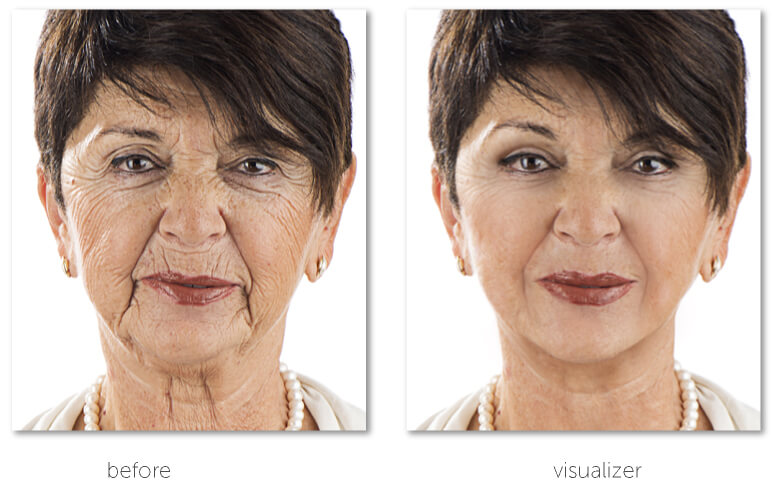 Picture The Possibilities
Try on a number of facial rejuvenation treatments.
Try On Surgical Options
See what you could possibly look like after a surgical facial rejuvenation.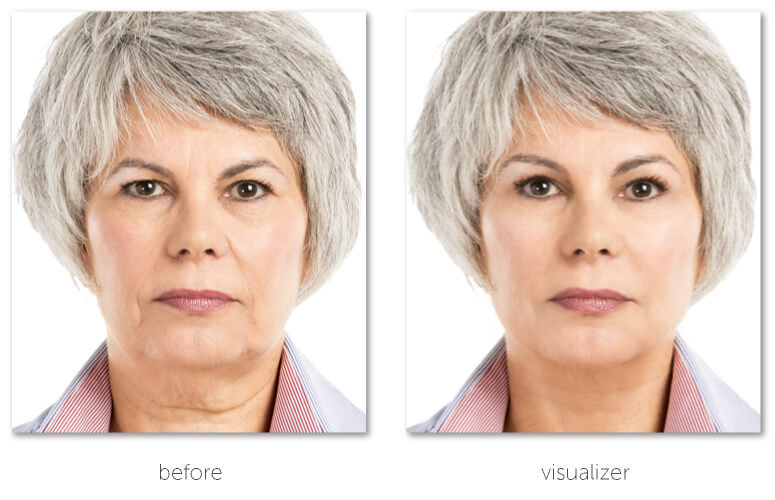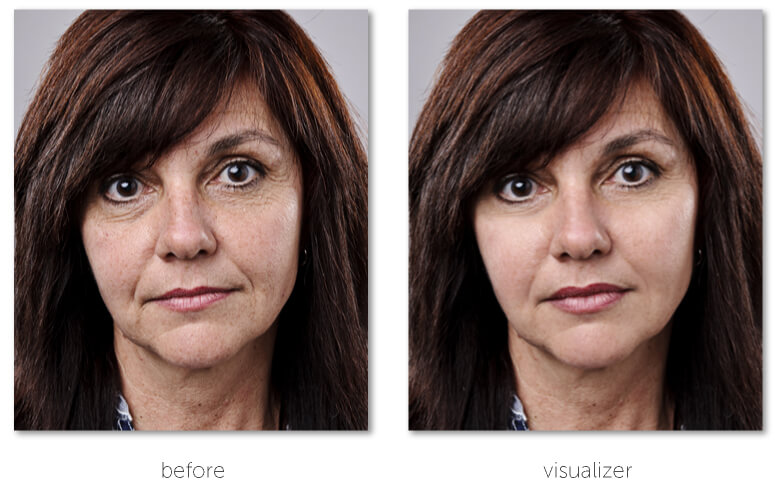 Try On Nonsurgical Options
See what you could possibly look like after a nonsurgical facial rejuvenation.
Top Quality Aesthetic Providers
New Look Now's network of trusted aesthetic professionals consists of only top quality providers available to provide only the best solutions to your aesthetic concerns. You can depend on our providers to give you excellent service and results.
Convenient locations throughout Southern California
Our aesthetic professionals are conveniently located throughout Southern California. We will book an appointment that is closest to you.
3 Easy Steps
Upload your Photo
Upload your photo onto our private, easy to use website.
Connect with Us
Connect with your beauty consultant to unveil your results.
Make an Appointment
We can help connect you to a provider to discuss your treatment options.
With financing the beautiful choices can be all yours